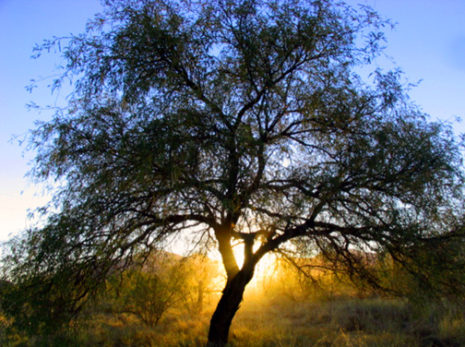 Winter Solstice 2019:
We Are Both Darkness and Light
Join us at SpiritWoods for a celebration of transitioning from the darkest of days to a Light of rebirth.
As we reach the apex of the year's longest night, we have a profound opportunity to prepare ourselves for the light that is coming.
Set your intentions for new realms of thinking and being. Join us this solstice for letting go of that which no longer serves you to move toward Essence – your highest Self.
Open House is from 3 p.m. to 7:30 p.m. Come when you can. Forward this announcement to those who may find this event inspiring.