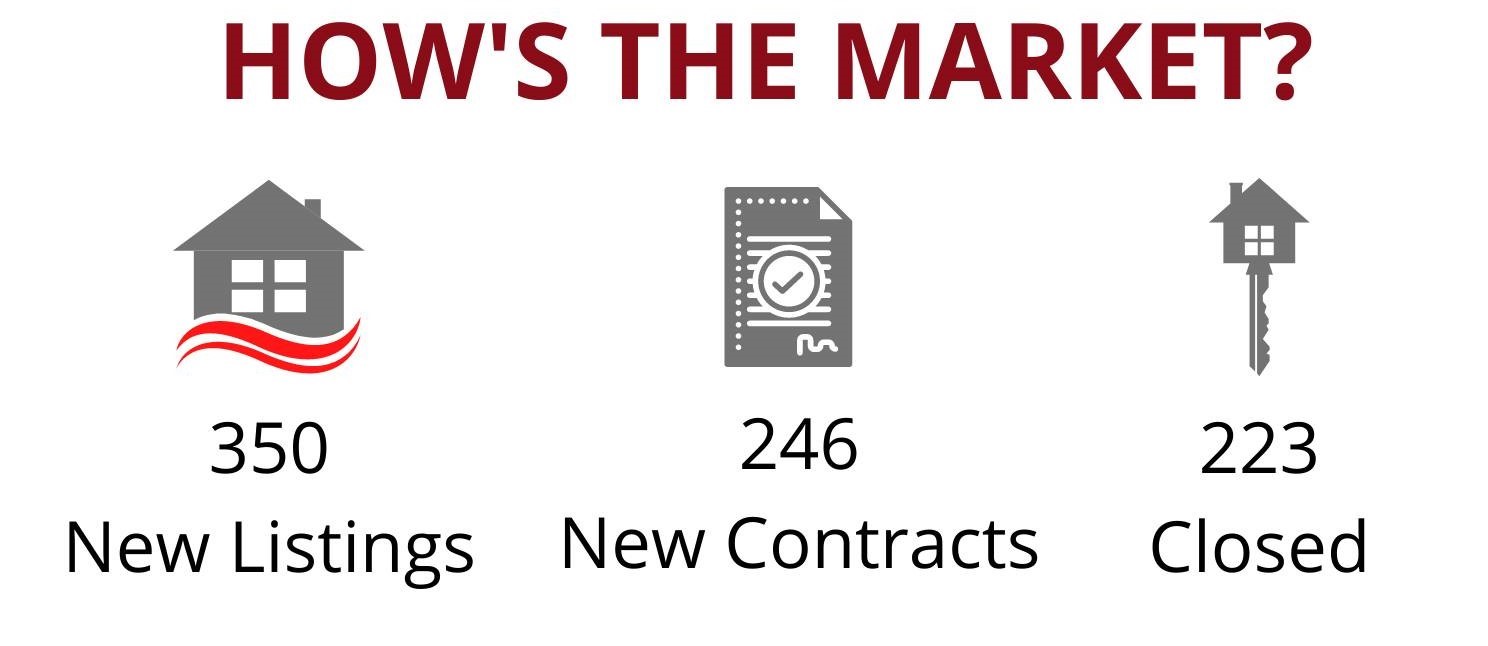 Market Stats October 4th-10th, 2020
During the same time last year, there were 279 homes that closed.
The market is HOT! Demand is up and inventory is down. Interest rates continue to be at historically low rates. Call us today at 651-439-8000 to help you with your real estate needs.